A Community for Black Women Entrepreneurs
Business school knowledge, resources, and networking without the business school cost.
October 14, 2023 10:00 AM - 2:00 PM ET Online
Black Friday Cyber Monday
Marketing Workshop
Join BLBS co-founders Tamay Shannon and Kathryn Smith for our Black Friday Cyber Monday Marketing Workshop. Build your social media and ecommerce website strategy for the holidays. Space is limited so RSVP early!
Black Lady Business School is a membership-driven organization that provides minority women entrepreneurs in metro Atlanta with business and entrepreneurship training, professional networking, local business opportunities, and affordable business resources. We aim to build an ecosystem of Black women entrepreneurs and businesses. We hope to create a new model for how underrepresented groups do business.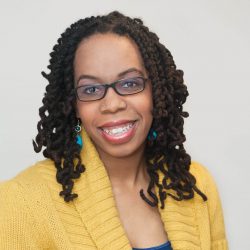 Tamay is Principal Consultant of Atlanta-based W2S Marketing. Tamay has worked in marketing and social media for over a decade. In working with national and international brands, she has had the opportunity to impact millions of people. She brings extensive expertise and background in marketing small businesses.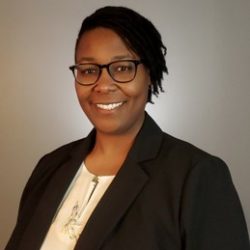 Kathryn is an MBA graduate with over 15 years of experience in marketing and communications. She worked for Fortune 500 companies including AT&T and The Home Depot before founding Walton Birch LLC in 2019. She brings expertise and experience in marketing, business analytics, website development, and corporate learning.