A Community for Black Women Entrepreneurs
Business school knowledge, resources, and networking without the business school cost.
September 7, 2022 11:30 AM - 1:00 PM ET at WeWork Perimeter
Join BLBS co-founders Tamay Shannon and Kathryn Smith for lunch at the WeWork Perimeter location in Atlanta as they talk about what Black Lady Business School has been up to and what's on the horizon. This event is open to the public. Space is limited so RSVP early!
September - November 2022
Join us as we read and discuss More Than Words The Science of Deepening Love and Connection in Any Relationship by John Howard. Everything you need to participate is included in a special Book Club Box that features a copy of the book and some fun swag to treat yo'self. 
October 8, 2022 11:00 AM - 3:00 PM ET
BLBS Presents: Small Biz Holiday Marketing Workshop
We're all about having a stress-free successful holiday season. We have a 30+ page Holiday Planning Guide to use for this season and any holiday that is important to your business!
Join us as we help you navigate how to set goals, how to run sucessful holiday promotions, and stand out from the crowd.
Black Lady Business School is a membership-driven organization that provides minority women entrepreneurs in metro Atlanta with business and entrepreneurship training, professional networking, local business opportunities, and affordable business resources. We aim to build an ecosystem of Black women entrepreneurs and businesses. We hope to create a new model for how underrepresented groups do business.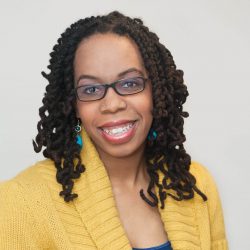 Tamay is Principal Consultant of Atlanta-based W2S Marketing. Tamay has worked in marketing and social media for over a decade. In working with national and international brands, she has had the opportunity to impact millions of people. She brings extensive expertise and background in marketing small businesses.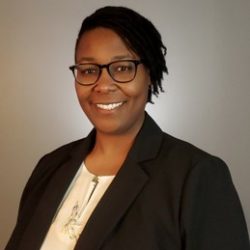 Kathryn is an MBA graduate with over 15 years of experience in marketing and communications. She worked for Fortune 500 companies including AT&T and The Home Depot before founding Walton Birch LLC in 2019. She brings expertise and experience in marketing, business analytics, website development, and corporate learning.