Holiday Marketing Workshop
Everything you need to know to have a successful stress-free holiday selling season.
Join us for the 2023 Holiday Marketing Workshop
October 14, 2021 10:00 AM - 2:00 PM ET
We're all about having a stress-free successful holiday season. Join us as we help you navigate how to set goals, how to run successful holiday promotions, and stand out from the crowd.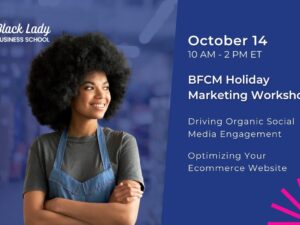 BFCM Marketing Workshop
Workshop 1: Optimizing Your Ecommerce Website Workshop 2: Driving Organic Social Media Engagement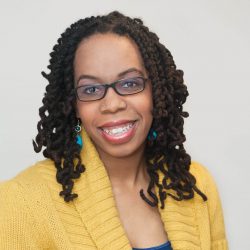 Tamay is Principal Consultant of Atlanta-based W2S Marketing. Tamay has worked in marketing and social media for over a decade. In working with national and international brands, she has had the opportunity to impact millions of people. She brings extensive expertise and background in marketing small businesses.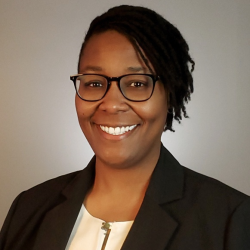 Kathryn is an MBA graduate with over 15 years of experience in marketing and communications. She worked for Fortune 500 companies including AT&T and The Home Depot before founding Walton Birch LLC in 2019. She brings expertise and experience in marketing, business analytics, website development, and corporate learning.