Register for the Black Lady Book Club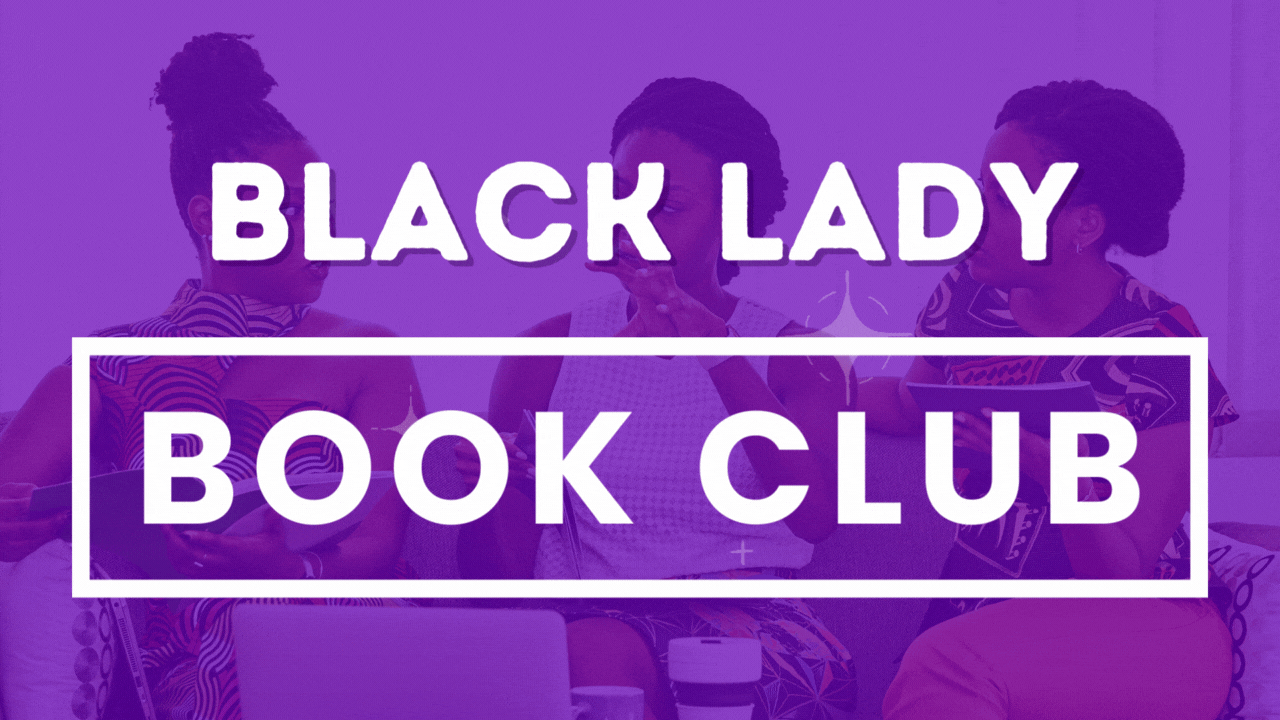 It's A Black Lady Book Club!
Join us as we read and discuss More Than Words The Science of Deepening Love and Connection in Any Relationship by John Howard. Everything you need to participate is included in a special Book Club Box that features a copy of the book and some fun swag to treat yo'self. 
When:
September 10, 2022
October 8, 2022
November 12, 2022 ("Friendsgiving" potluck)
Where: Hybrid virtual and in-person (Atlanta Location TBA)
How much?: $25 for BLBS Members; $40 for visitors (Includes a Book Club Box with a copy of the book, plus shipping)
Who: Facilitated by Jamika Render, founder of JCN Network
Questions? Reach out to us at hello@blackladybiz.com
Increase intimacy, connection, and love with this "critical" (Vanessa Van Edwards, bestselling author of Captivate: The Science of Succeeding with People), science-based guide to creating meaningful and lasting relationships.
When it comes to building a better relationship with your partner, touch and connection matter so much more than the words that you say. And author and therapist John Howard is here to tell us why.
More Than Words shows you how to deepen love and connection in any relationship based on the latest cutting-edge research in interpersonal neurobiology, trauma-informed healing, attachment theory, and many more scientific fields. This "brilliant guide" (Diane Poole-Heller, PhD, author of The Power of Attachment) explains why verbal communication may not elicit the connection you seek and offers ways to practice and form new habits that can nurture love, care, safety, comfort, and passion in relationships.
Science shows that these techniques work, but most people don't know them yet. You can start using these techniques today to increase intimacy and emotional connection in your closest relationships.
Mindful of all the needs of the modern individual, More Than Words is inclusive of LGBTQ+, polyamorous, and other nontraditional committed relationships and ultimately looks to elevate the way we strengthen the most important bonds in our lives.